Steamery Stockholm
2020 | Art Direction
Steamery Stockholm
Together with the marketing team at Steamery, I developed the art directions for SS20 & FW20 and created serieses of Social media assets to expand the Clothing care tips. It was hornored to work with a very talented photographer, Camilla Svensk.
FW20 Campaign images
Captured human touch to create contextual & life style images.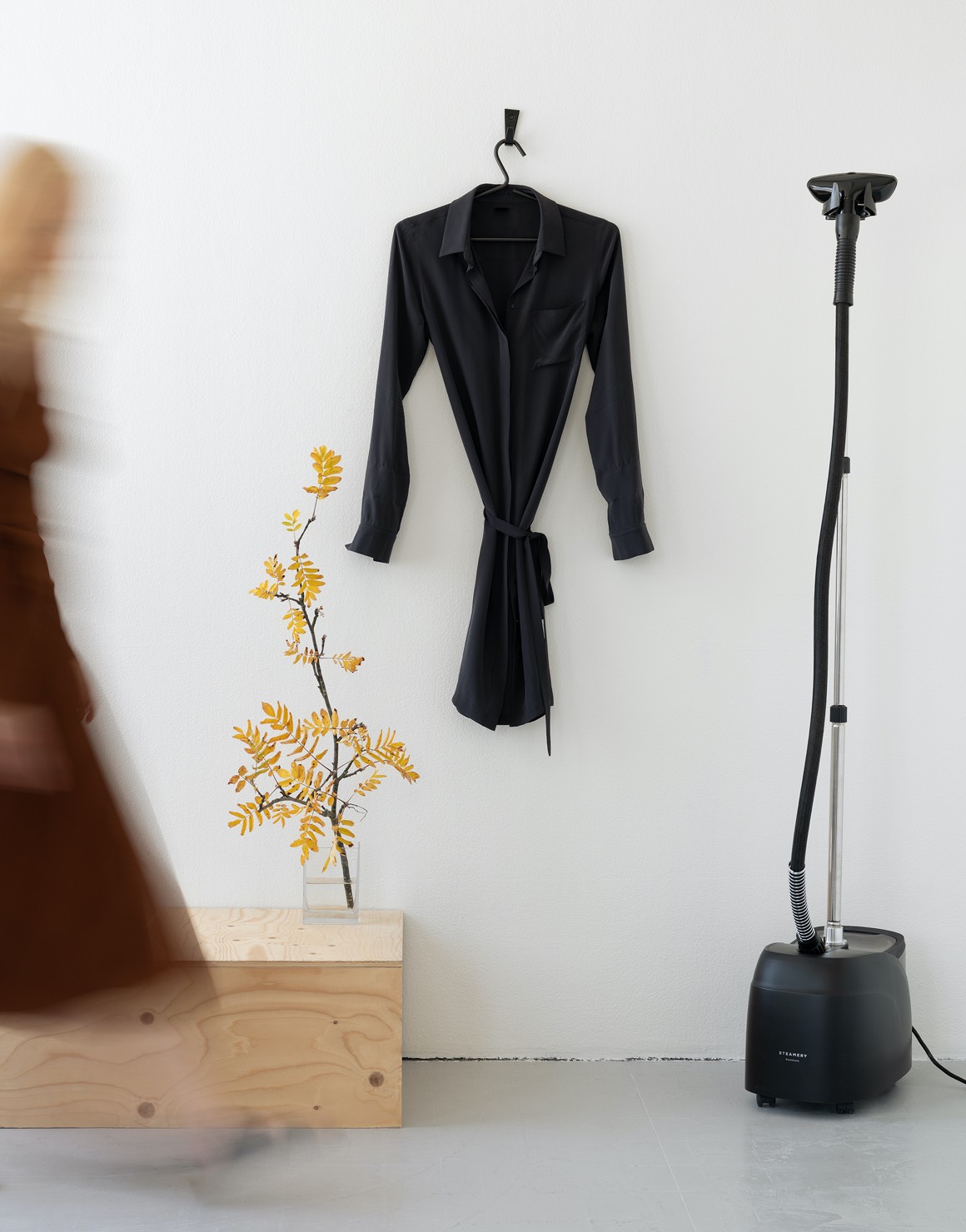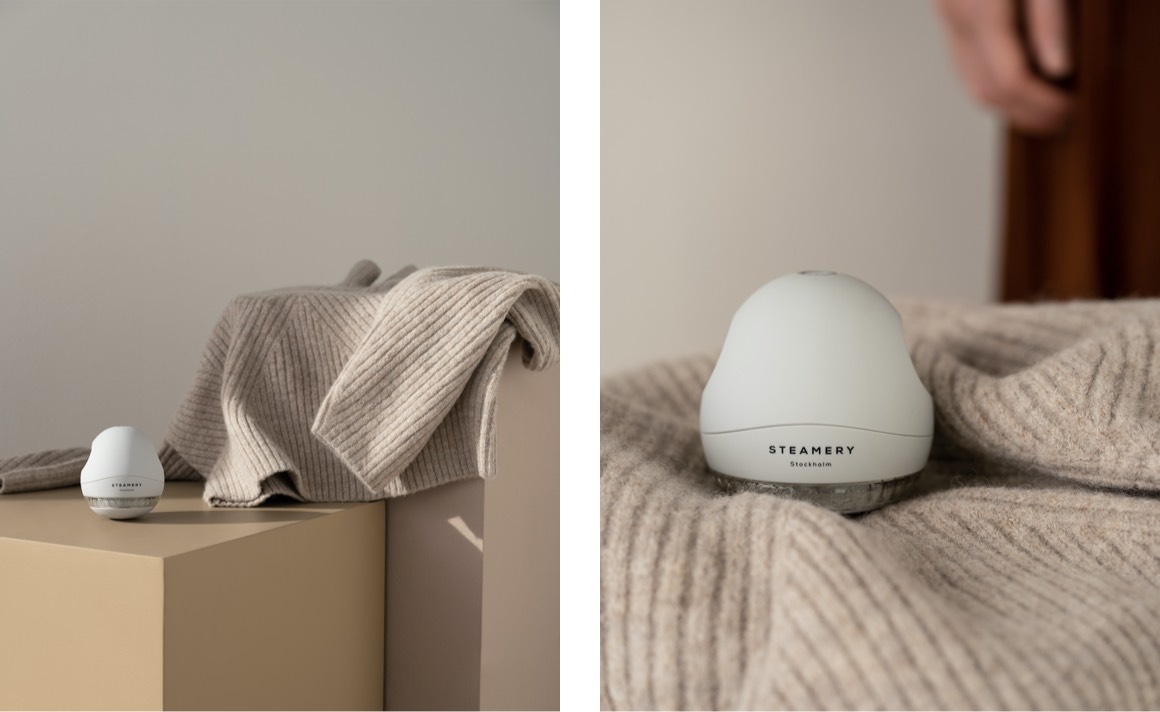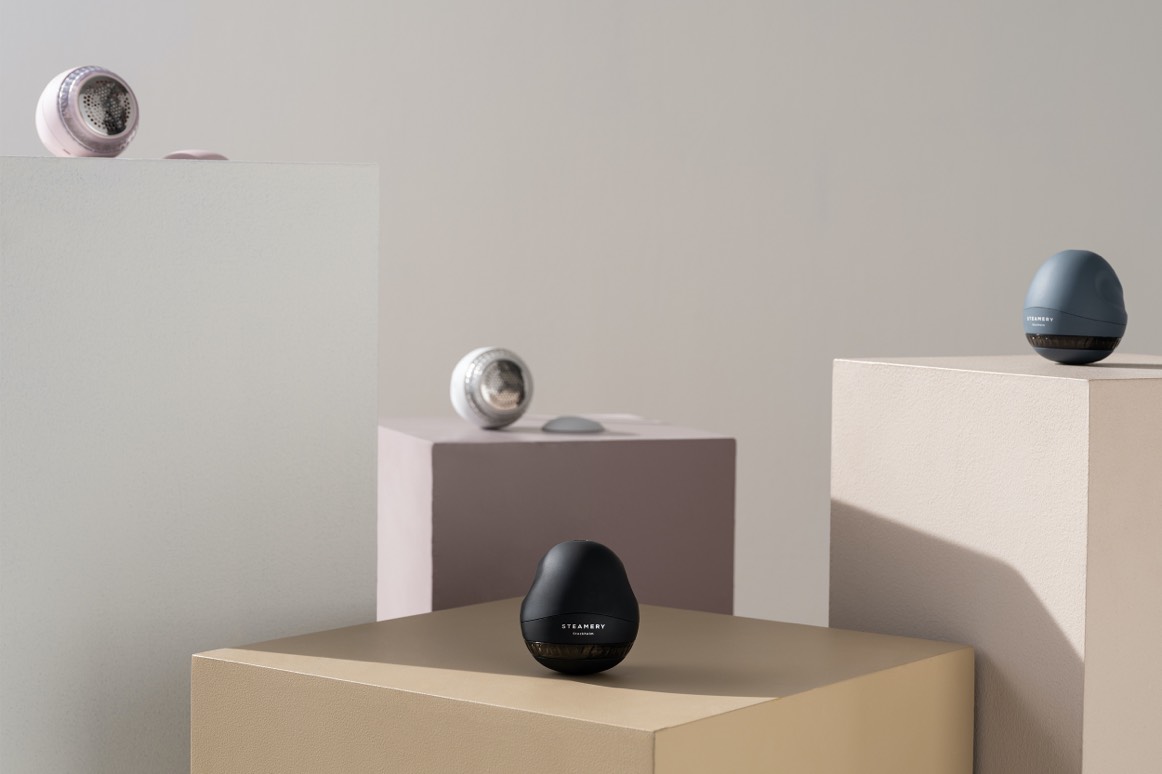 Moodboards SS20
Social Media - 7 Garments Care Tips While Staying at Home